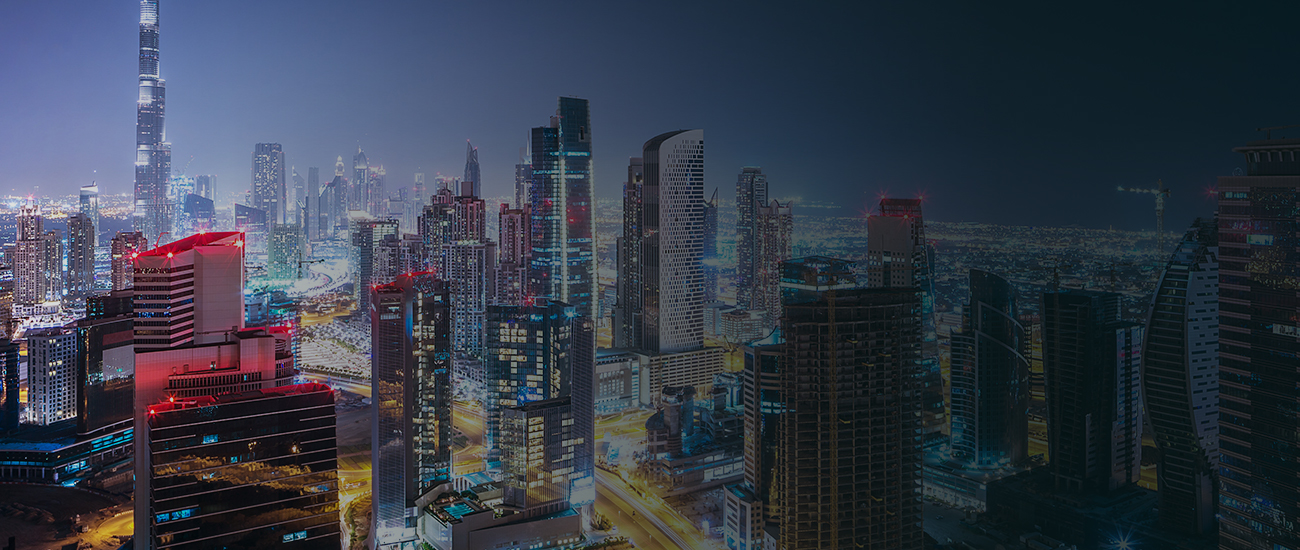 About
MWR Financial
MWR Financial is a leading direct selling company focused on providing our premier Financial Solutions Membership around the nation. We offer a groundbreaking home-based business opportunity with a mission to empower people to achieve financial independence. We offer all of the tools, training and support you will need to be successful. All that's required is the desire to change your life for the better and a willingness to make a positive difference in the lives of others.
Meet the team
Management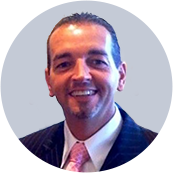 Brian's career in business began at the young age of 21, after attending Cincinnati Bible College & Seminary (now Cincinnati Christian University), where he had originally intended to become a youth minister. Brian realized that he could do a lot more to contribute to his family and his faith by pursuing a career helping others become better stewards of their money. This epiphany came after experiencing his own financial challenges while trying to purchase his first home. During this process, he very quickly realized just how much he didn't know about money and the negative impact this lack of knowledge about credit, debt, taxes, savings and income was having on not just his own life, but also on the lives of the people he cared about the most. From this point forward, he became a student of and an entrepreneur in the financial solutions industry. Read more...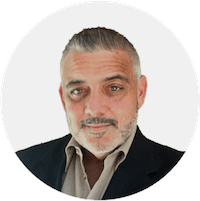 I am so excited to be a part of the MWR Financial family and feel so blessed to be able to use my over 20 of years of credit, debt, mortgage and real estate experience to empower others. I entered this industry over 20 years ago, because I wanted to make a difference. I was tired of seeing financial issues and the lack of financial knowledge continue to be the leading cause of stress related illnesses, family distress and broken homes in America, deciding to devote my life to providing people with the solutions. However, MWR Financial is not just about helping people that are struggling financially; it's also about helping those that are doing well financially, to do even better. These are the things that motivate me daily to help the masses achieve financial independence together!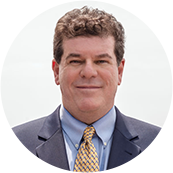 Jordan Goodman
Director of Financial Education
Jordan E. Goodman is "America's Money Answers Man" and a nationally-recognized expert on personal finance. He is a regular guest on numerous radio and television call-in shows across the country, answering questions on personal financial topics. He appears frequently on The View, Fox News Network, Fox Business Network, CNN, CNBC and CBS evening news. Read more...

WITH EVERY SALE
WE IMPROVE THE LIFE OF A CHILD
Learn More